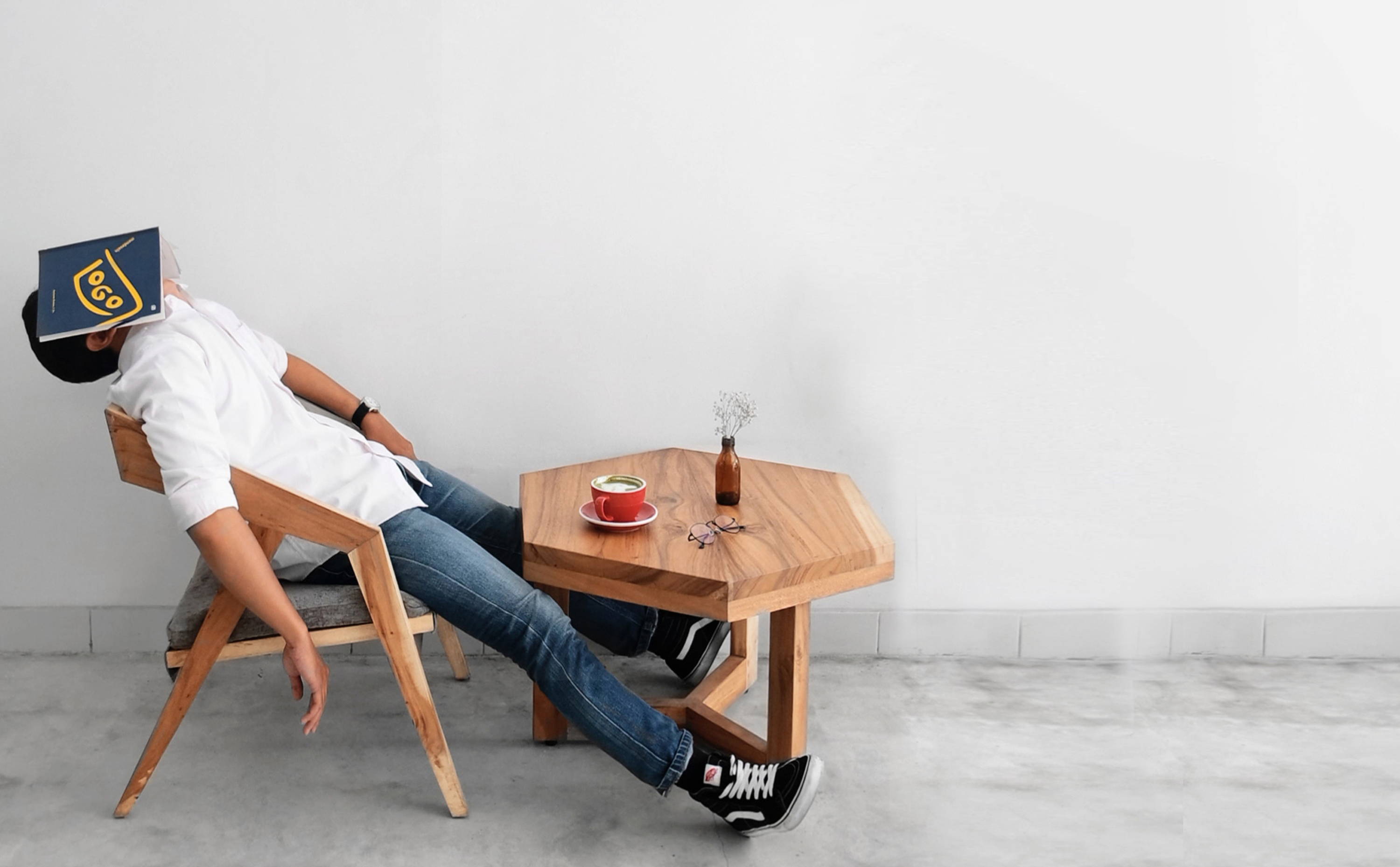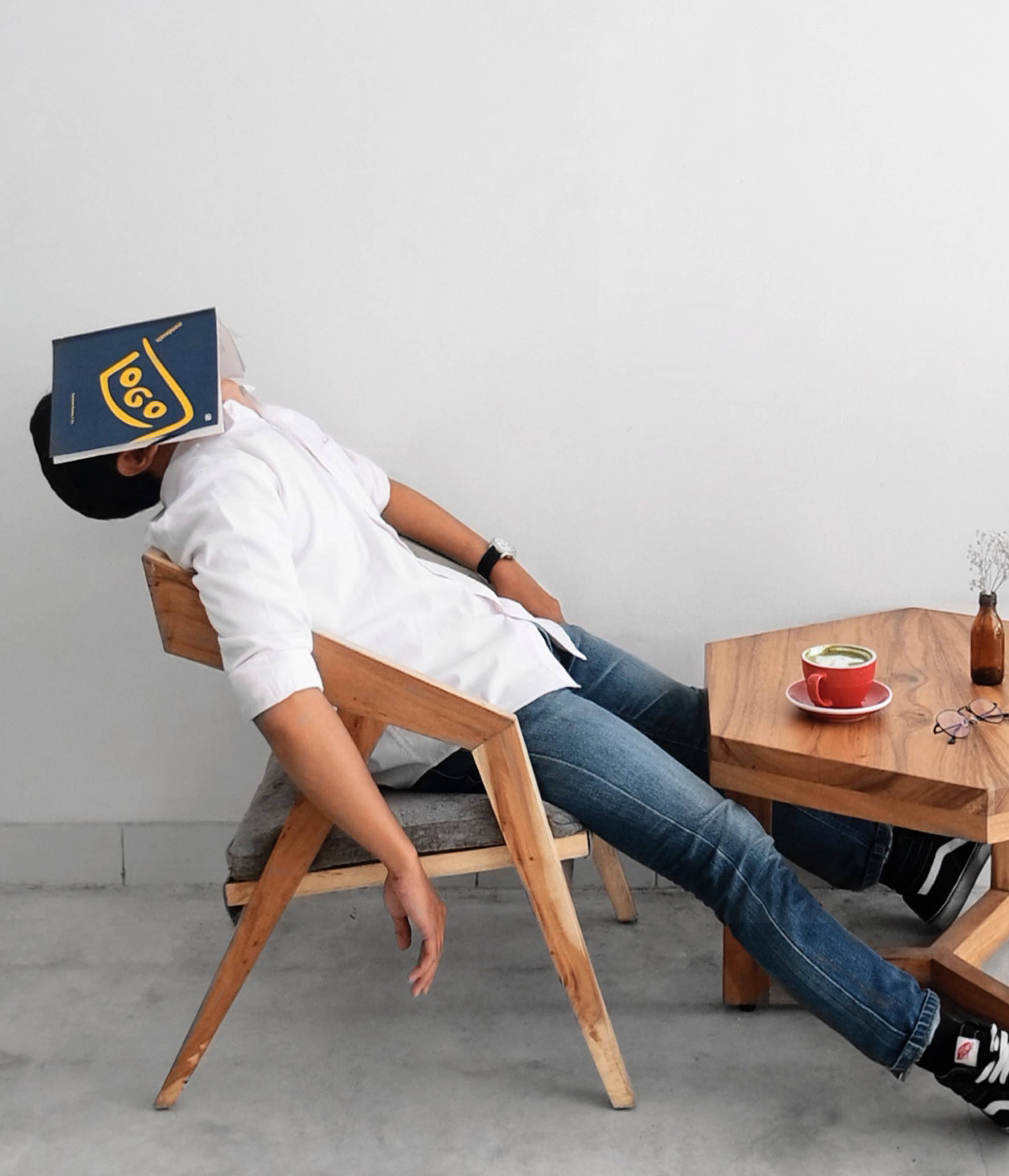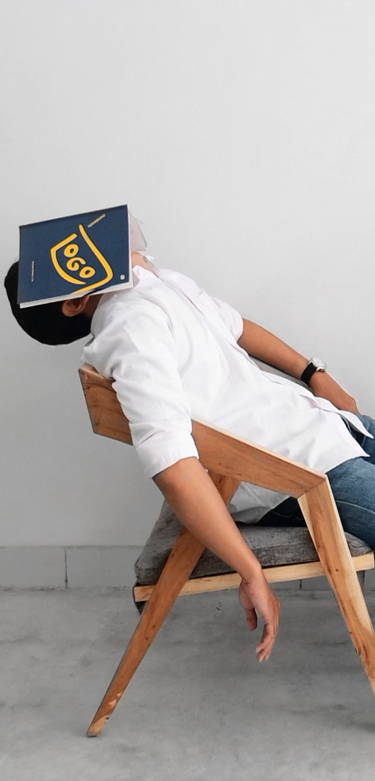 WHY VOKE WORKS
Why We Feel Lousy in the Afternoon.
Tired of Feeling Tired?
Our bodies have up-and-down daily cycles called diurnal body timing patterns. Recent research reveals that these body timing patterns play a bigger role than ever assumed in how we think and feel throughout the day.
Voke uses Superfoods that smooth out this natural cycle so we can stay mentally alert, physically engaged and emotionally energized throughout the day.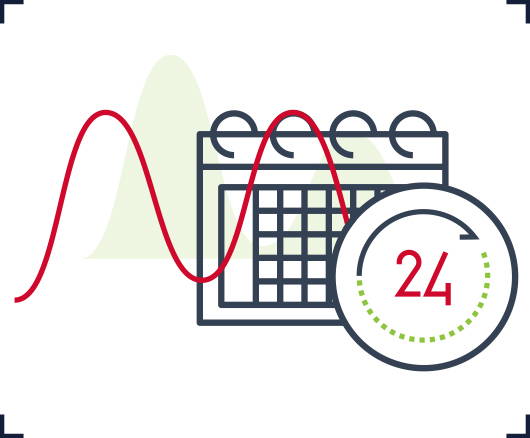 DAILY BODY CYCLES
It's more than lifestyle that has us slowing down.
Everyday our bodies go through a timing-cycle where we move from feel-good highs to mentally-fuzzy lows. Researchers call these highs and lows our Twin Peaks of Mood. After the early morning peak, we drift down to a low mental valley. By mid-afternoon we bottom out, and will struggle with decision making, clear thinking and having a positive attitude towards others.
If we don't do anything about it, we will perform worse at work, make worse decisions and be less warm towards others during our daily Valley.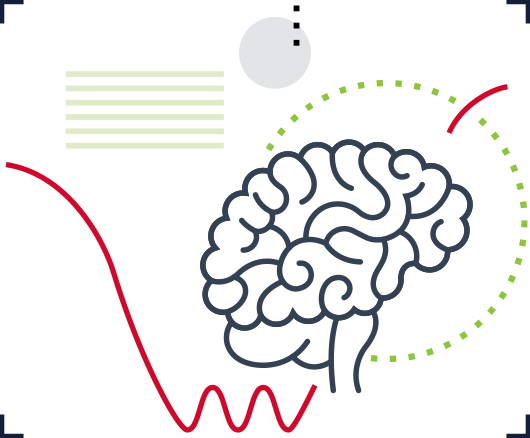 MENTALLY DRUNK
Your brain is working more poorly than it seems.
Studies looking at mental performance during cycle low-points show that our mental and emotional abilities are far more impaired than ever assumed.

Research, conducted at the University of Oxford, shows that our performance change from peaks to valley points can be equivalent to drinking the legal limit of alcohol. (5)  
  

CRITICAL THINKING SET BACK
Research from Harvard showed academic performance dropped by the equivalent of missing two weeks of school a year when testing in the Valley.(6)
MISTAKES 4X MORE LIKELY
Findings from Duke show that hospital workers are 4x more likely to make a mistake during the afternoon trough.(7)
WORLD WIDE NEGATIVE FEELINGS
Research from Cornell looking at half a billion tweets shows that people worldwide are more pessimistic and cynical during the Valley.(8)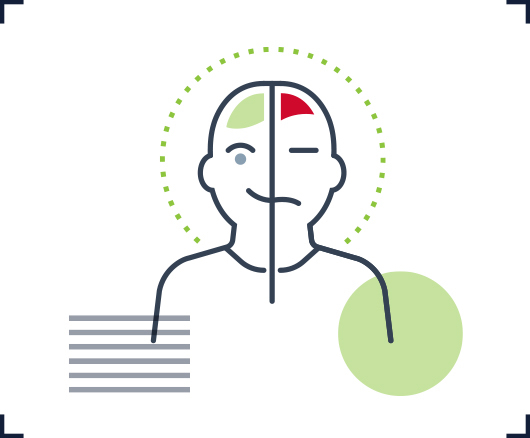 ZAGGED MOOD

In the Valley, we may not be very nice.

If you have ever noticed being more sharp, and not as friendly to others in the late afternoon, you are not alone. Research done on working professionals in over 2,100 companies showed that we are more negative, irritable and combative during this time. (9) 


"[I would] blow up at the wrong thing or you blow up at the wrong kid or something. And you just go, oh, man. I should have been able to handle that one."
Superfoods Tabs help us overcome this unproductive downcycle, nourishing our bodies and avoiding unwanted side-effects.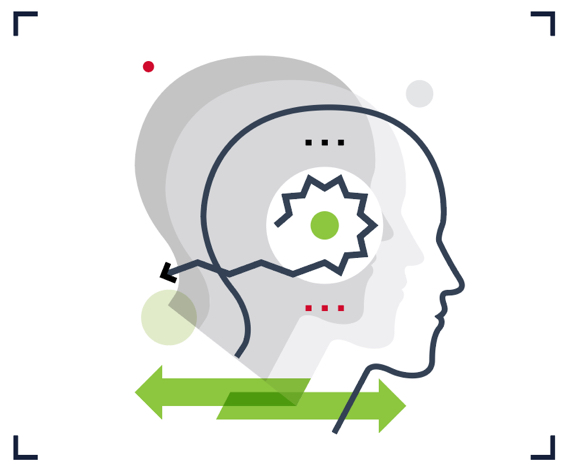 Read About Our Ingredients
LIVE AT
YOUR BEST

The Superfood Tab That Elevates You Every Day
Eating a Voke tablet in the morning and again in the afternoon fuels the body and helps avoid the cyclical daily low.

Voke works because of the carefully selected and precisely combined ingredients inside each tablet. These ingredients have scientifically proven effectiveness which work together in keeping you at your best all day long. Your mind and body get essential nutrition for short and long term health.

Read About Our Ingredients
Voke Elevates

MOOD

MENTAL
FOCUS

PRODUCTIVE
ENERGY
Voke Nourishes

METABOLISM

BRAIN
HEALTH

IMMUNE
SYSTEM
"A perfect wake-up, pre workout, or mid afternoon burst of energy and mind clarity."
— Haily U.
Ready to live at your natural best?
Try VOKE for 30 days risk free.